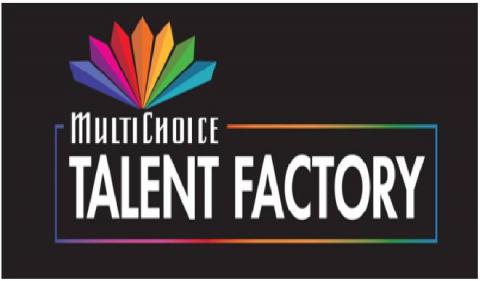 Electronic Media (M-Net), a content division of the MultiChoice Group, has brought audiences the very best in video entertainment for over 30 years. M-Net's channels are a source of compelling and captivating content, offering a mix of authentic African programmes and the best international movies and series.
We continuously strive to grow the film and TV industry by developing talent in front of, and behind the camera, and propel the launch of local and international careers. As such, Maisha Magic Movies and The Multichoice Talent Factory are partnering to create an opportunity for emerging screenwriters in Kenya. The 13-week program will offer a maximum of six writers the opportunity to develop a feature film concept and screenplay under the immersive guidance and mentorship of expert writers and industry executives.
The program will include both group and individual sessions. Successful screenplays will be commissioned for production.
Eligibility
Must be a Kenyan citizen
Proposals must be for feature-length narrative film concepts- no series, documentaries, or short films will be considered.
Applicants must be available to complete the 13-week program which will run from 9th January to 10th April 2023. (10-20 hours per week participation is required for writing time in addition to scheduled online class time).
Application Requirements
The Film's Logline
Film Treatment (not more than 3 pages).
First 5 pages draft of the script
Character bios of three characters.
A 250-word description of your favourite movie.
A short bio of yourself (level of experience, motivations)
All the application requirements should be in pdf format. There is no expectation for the full scripts to be completed.
The Evaluation/Selection Process
Receipt of proposals will be acknowledged by email notification. Shortlisted applications will be invited for pitches.
Shortlisting will be completed by end of November 2022. If you don't hear from us within 60 days after the submissions deadline, consider your application unsuccessful.
Deadline for Submissions: 
All submissions should be submitted by 6th November 2022.
To read more about the opportunity and to also apply click here